My own Pedigree


Grafical version 1
Grafical version 2


Grafical version 3

News
2009
2010
2011
2012
2013
2014


2015
2016

Our Dogs
Male
Female
Offspring
Foto"s Offspring


In loving memory

Pups
Planning

Fotogallery
Heritage Type 1
Heritage Type 2


Waterworks
Shows
Head-study

FCI -
Breed Standard

Genetics
Colours

Beachwalks
Hoek van Holland 1
Hoek van Holland 2
Our other Passion


Magical Realism

We are Koos van Rijn and Jetty de Beer.

We live in Hoek van Holland = Hook of Holland ( Cape/Corner of Holland )
a little place on the coast near our harbour Rotterdam ( The Port of Rotterdam )
and the most sunny place on the coast.

Movie
( Rotterdam aan Zee )
"The Place to Be"

We have Newfoundland dogs since 1988 and since 1997 occasional breeders of brown and black Newfoundlands.


Our puppies are growing up in our home and do not live in kennels outside.




Our priority is to hold on the real prototype of the gentle giant bear.

Our address is:
Adriaan van der Kloosterstraat 31
3151 JB Hoek van Holland
The Netherlands




For every information or information about our planning do not hesitate to contact us on our email adres:
thebears@xs4all.nl


Group of The End of the Line Newfoundlanders ( The Humane Society )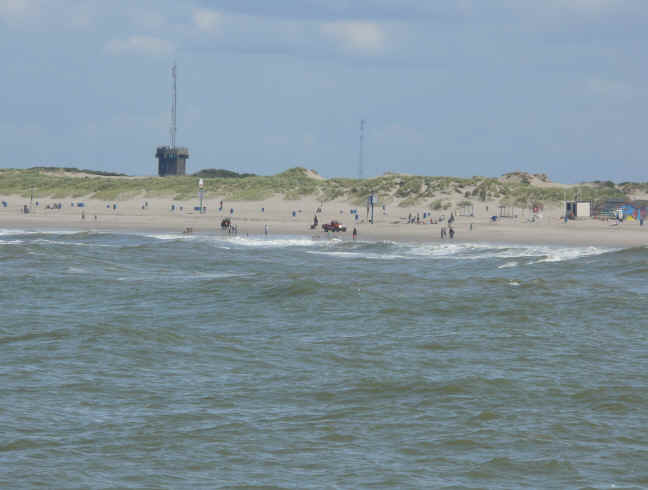 'Berghaven' (Harbour) in Hoek van Holland
The Berlin Tragedy




Ship disaster near Hoek Van Holland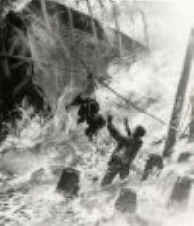 The Dutch Titanic disaster

5 Years after the disaster with 'the Berlin' were the disaster with the 'Titanic'. 1517 Passengers died. 1/3 of the Passengers survived this disaster instead of 1/10 of the Passengers of the Berlin. This cool figures makes the drama of the Berlin disaster very clear !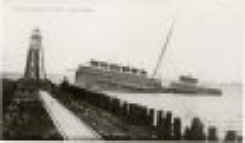 Still actual

100 Years later this event is forgotten but 'The Maritiem Museum Rotterdam' gives with this exposition attention to the victims.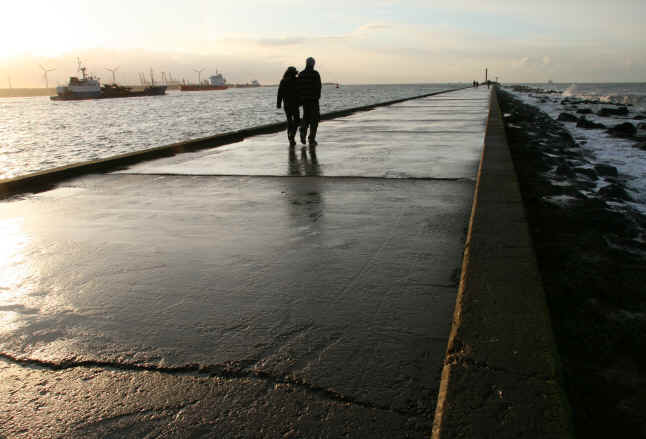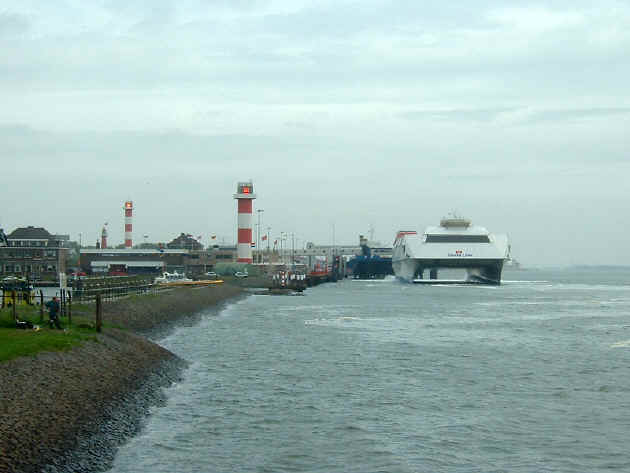 | | |
| --- | --- |
| | |
| Statue of the Saviour | Jewish children's transport to the UK 1939 |
Movie 1
Movie 2
Movie 3
Movie 4
Movie 5

Movie 7
Movie 8
Movie 9
The End of the Line